Our Parish
The Parish of Pope St John XXIII
St Marys RC Church, Littleborough and St Patrick's RC Church, Rochdale
As a school, we support our Parish and Community. Have a look below at some of the many opportunities we have had to work within our community.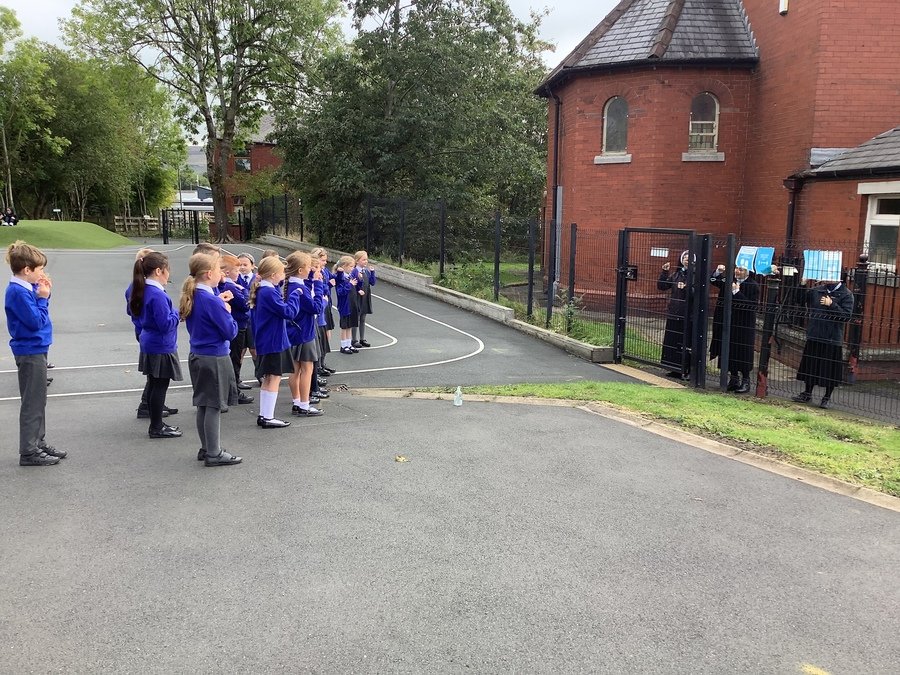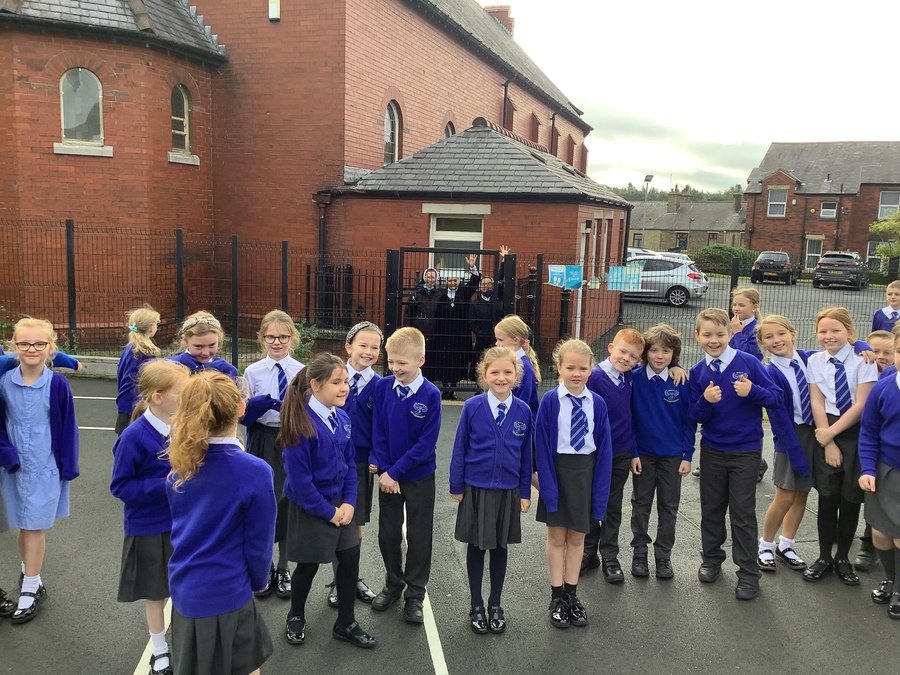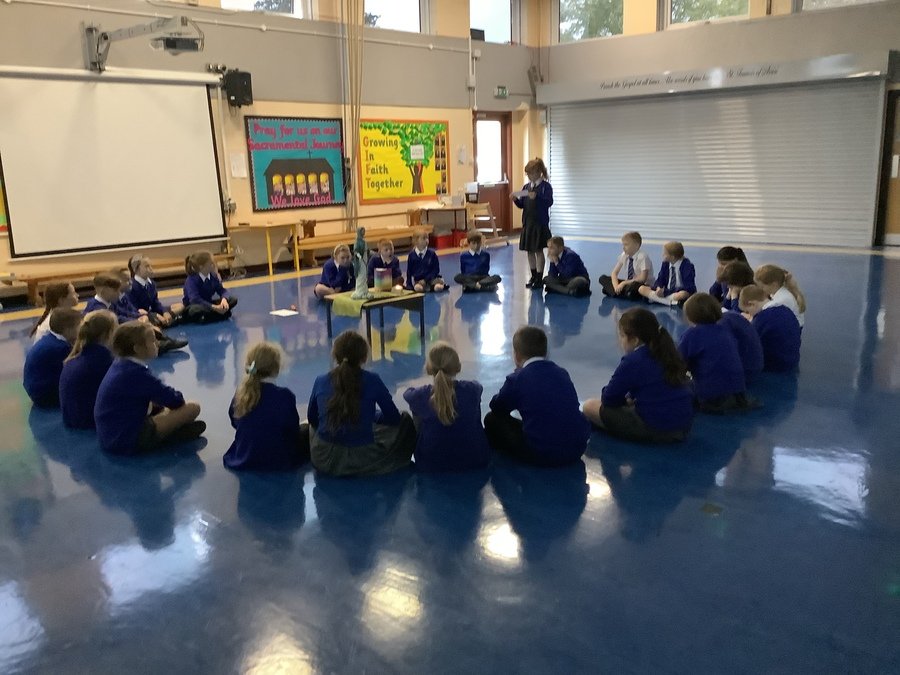 LENTEN CHARITABLE CAMPAIGN WITH OUR PARISH 2021
A huge thank you and well done to all of our children and parents for all of your very kind and generous donations of food for the our local Foodbank and chocolate and cards for our local care homes. This collection headed by our GIFT Team is in conjunction with our Parish as part of their Lenten Charitable campaign and all donations will be gratefully received.
Parishioners visit to our Nativity Play 2019
Presentation of CAFOD cheque